How do you feel when juggling laundry, meals, bedtimes and life?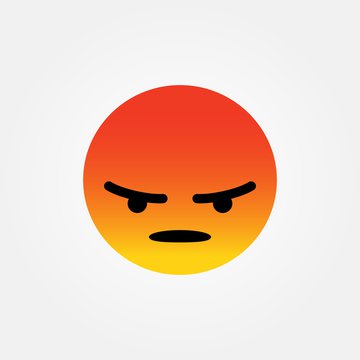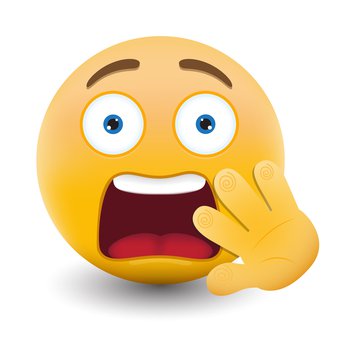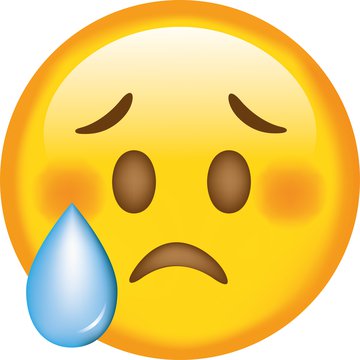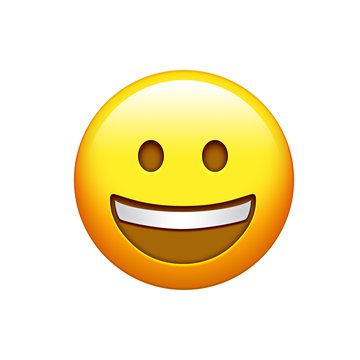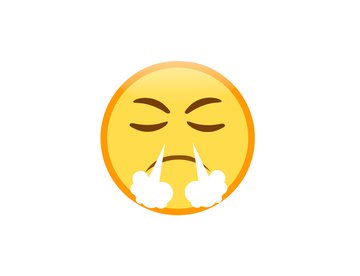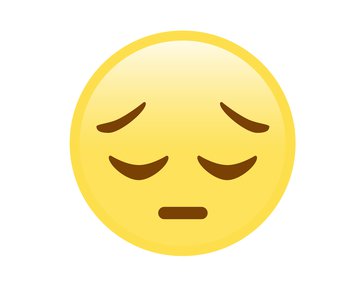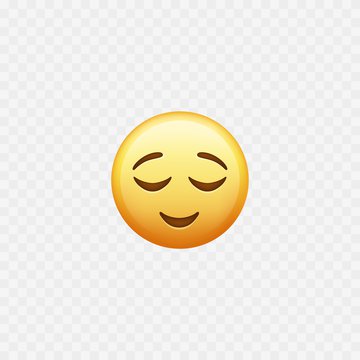 Consider which of these low-stress, time-efficient actions are worthy of your focus.
Divert children's attention away from screens. Reducing screen time for your children requires laser-sharp focus, but it is worth it. Children with higher levels of screen time have poorer performance in areas such as communication, problem solving and social and motor skills.
Introduce your children to active play. By encouraging children to be active early on, they will learn to love being active throughout their lives.